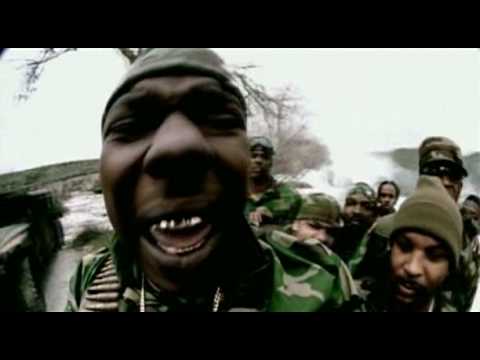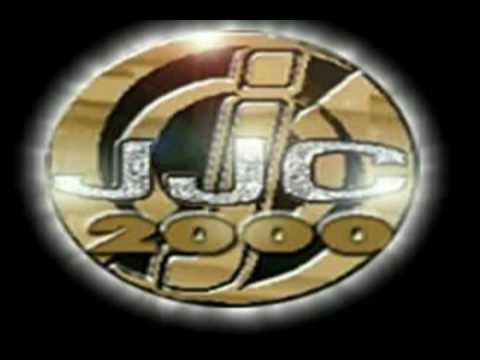 "See, I like the bacon, but they want the ham, BoBo, know what I'm talking about? They looking for the ham; they want the ham. I just want the bacon and the bread and the cheese."
White People Things
The elevators in my office all have little TVs, content for which is provided by something called the Captivate Network (which gets on my nerves, since, you know, do you have to rub in our collective face the fact that once in the elevator we become a captive audience for between one and 39 floors?). Yesterday, two of the headlines were: "Western Civilization" (no further...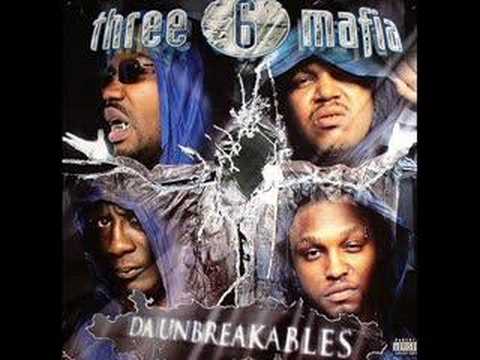 Multiple tracks on B.G. and Soulja Slim's Uptown Souljas sound like their melodies were recorded on an ice cream truck
Theodora & Justinian
Wherefore to me, and many others of us, these two seemed not to be human beings, but veritable demons, and what the poets call vampires: who laid their heads together to see how they could most easily and quickly destroy the race and deeds of men; and assuming human bodies, became man-demons, and so convulsed the world. And one could find evidence of this in many things, but especially in the...
Dialogue at the Beginning of the Video for the Big...
Baby: "What's up, wodie?" Manny Fresh: "What's up, dog?" Lil Wayne: "What's happening, man?" Baby: "Look, you know we got a party tonight, playboy; what you drinkin'?" Manny Fresh: "I'm drinking Crissy all night long." Baby: "I'm 'bout to do doughnuts in this here; I'm gonna spin...
Realism, Almost
Hello, Two roommates and I are looking for a 3 BR apartment in East/West/Greenwich Village, NoHo, Nolita, Chelsea, Gramercy neighborhoods with an October 1 start date. We are all reliable tenants with good credit and have our application papers ready. Max budget is $4,500/month (inclusive of any broker fee). Any references/help would be greatly appreciated! Thanks,[Redacted]...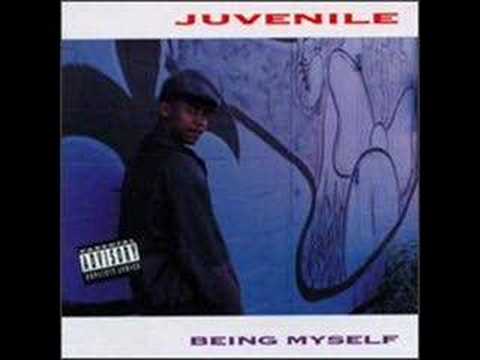 Yeah, fuck birds
http://en.wikipedia.org/wiki/Endemic_warfare Warfare serves the function of easing intra-group tensions and has aspects of a game, or "overenthusiastic football". Especially Dugum Dani "battles" have a conspicuous element of play, with one documented instance of a battle interrupted when both sides were distracted by throwing stones at a passing cuckoo dove.
Sweet James Jones
In stores 10/5. I'll probably buy a copy because I wouldn't want to take food out of the mouths of the Butler children. This is encouraging, but two points worth noting: This "Gator Man" just sounds like a less mushmouthed Gucci Mane. This album features the fabled "Dickies song," made with Jeezy and Bun before C's death, which is great but also funny...
Office Space blog, pt. II
Identifying emerging-markets securities lawyers, listening to Pretty Tony's "Got Gold In My Mouth."
The Cadaver Synod (also called the Cadaver Trial or, in Latin, the Synodus Horrenda) is the name commonly given to the posthumous ecclesiastical trial of Catholic Pope Formosus, held in the Basilica of St. John Lateran in Rome during January of 897.[1] Before the proceedings the body of Formosus was exhumed and, according to some sources, seated on a throne while his successor,Pope Stephen (VI)...
Gettin' mixed up in the shit: Around 1121, Pierre Abélard, a Benedictine monk at Saint Denis Basilica, turned his attention to the story oftheir patron saint, and disentangled the three different Dionysiuses. The monks were offended, and Abélard did not remain long at Saint Denis.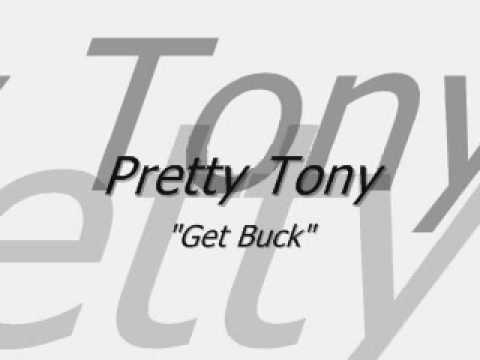 Five rappers who recorded tracks entitled "Ten...
5. Webbie 4. Slim Thug 3. Jadakiss 2. 8Ball & MJG 1. Pretty Tony (the Memphis one)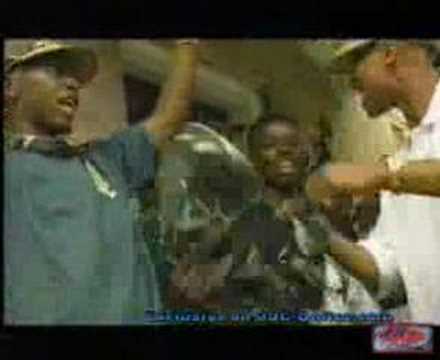 My to-read list, in order
Eduardo Galeano, Open Veins of Latin America: Five Centuries of the Pillage of a Continent. Stephen Moyer, Distressed Debt Analysis: Strategies for Speculative Investors.
This Z-Ro remake of "Southside Groovin" is basically the most Houston thing I've ever heard: It's a remake of a major DJ Screw track which is itself a slowed down version of an earlier Z-Ro track*. There are choppy synth-organs The hook is a Screw sample The lyrical content is essentially limited to drank, thick girls, and the South being awesome Z-Ro rapsangs his...
SPM is really proficient, but my feelings about having his songs on my computer are akin to those of evangelicals who don't want Ouija boards in their homes for fear they'll invite in evil spirits. 
Watch
they rollin'.
optimism
From: REDACTED To: nyc-2008 Date: Fri, Aug 6, 2010 10:05 PM Subject: Looking for a 5 Bedroom Apt or House in Brooklyn Hi All, I'm e-mailing on the off-chance that someone might know of a 5 bedroom apartment or house to rent in Brooklyn, preferably somewhere along the L-train, for September 1st or August 15th.  We're a group of artsy, responsible recent grads, looking to...
Five emails I sent my manager in quick succession
1. From: me To: [Redacted] Sent: Tue 8/3/2010 10:57 AM Subject: Meat-Based Diet Made Us Smarter htp://www.npr.org/templates/story/story.php?storyID=128849908 2. From: me To: [Redacted] Sent: Tue 8/3/2010 12:42 PM Subject: cf me in? [no text] 3. From: me To: [Redacted] Sent: Tue 8/3/2010 12:42 PM Subject: RE: cf me in? Calling now, will cf you in once he's...
This is an Office Space blog
Status: posted up in the office, cold thinking about separately managed accounts and bumping some Scarface.
A fairly comprehensive list of things discussed by...
Cruises are great because (1) you don't have to plan events yourself and (2) there are buffets. Chicago has cold winters, and New Jersey has hot summers. As exemplified by the iPhone, technology is advancing very quickly and will continue to do so, though the proliferation of technology does not lead to a concomitant increase in one's free time. People are not as nice to each other...
Old but good
"I think we're seeing people we thought of as competitors are just raise the level of the bathtub a lot."
Tautology
From the syllabus of a course I'm taking: "[The prereading exercise] should take 2-6 hours, depending on prior financial statement experience and time devoted to the assignment." This thing will take some time, the amount of which will depend on how much time this thing takes.
India speaks
"A 3D hoarding carried stick-ons conveying the desires of an ambitious man, such as 'I am going to live in a bungalow', 'I will own an SUV', and 'I'll take our business global'."
Words I used today
"I asked about her transition into the job at DB, and she discussed several different metrics for prioritizing work and for benchmarking progress on new initiatives."
This seems unlikely on several levels
Dick up in they ears, dick up in they nose Comin' on they thighs, testin' out they jelly rolls And she love it, and she love it (hold up) - Pimp C, chorus to unreleased alternate version of "She Luv It"
Pen & Pixel
Not only are they still a going concern, but they've produced at least one album cover for Carlos Mencia. Pop culture convergences! (300+ Pen & Pixel album covers here, fyi).